FUNERAL HOME ELIT - REPATRIATION CENTER ALIANS
Any family could face the loss of a loved one away from home, due to travel, work or life abroad . We understand how stressful and traumatic this event could be. We can not reduce your sorrow, but we will do our utmost to make the documentary and organizational process smoother for you and your family.
The required and complete documentation for the repatriation, developed in conformity with the bilateral and international treaties in the relevant language.
Air and surface transportation – specialized funeral vehicles for the transportation of human remains and motor vehicles for transportation of injured and ill people.                   
Charter flights for transportation of deceased and victims                         
Cooling chambers for preservation of human remains
Prep room for care and embalming of the deceased
All necessary funeral goods and accessories required for the repatriation process
The Company maintains excellent contacts with all the foreign missions in the country and with all the Bulgarian diplomatic representation offices throughout the world.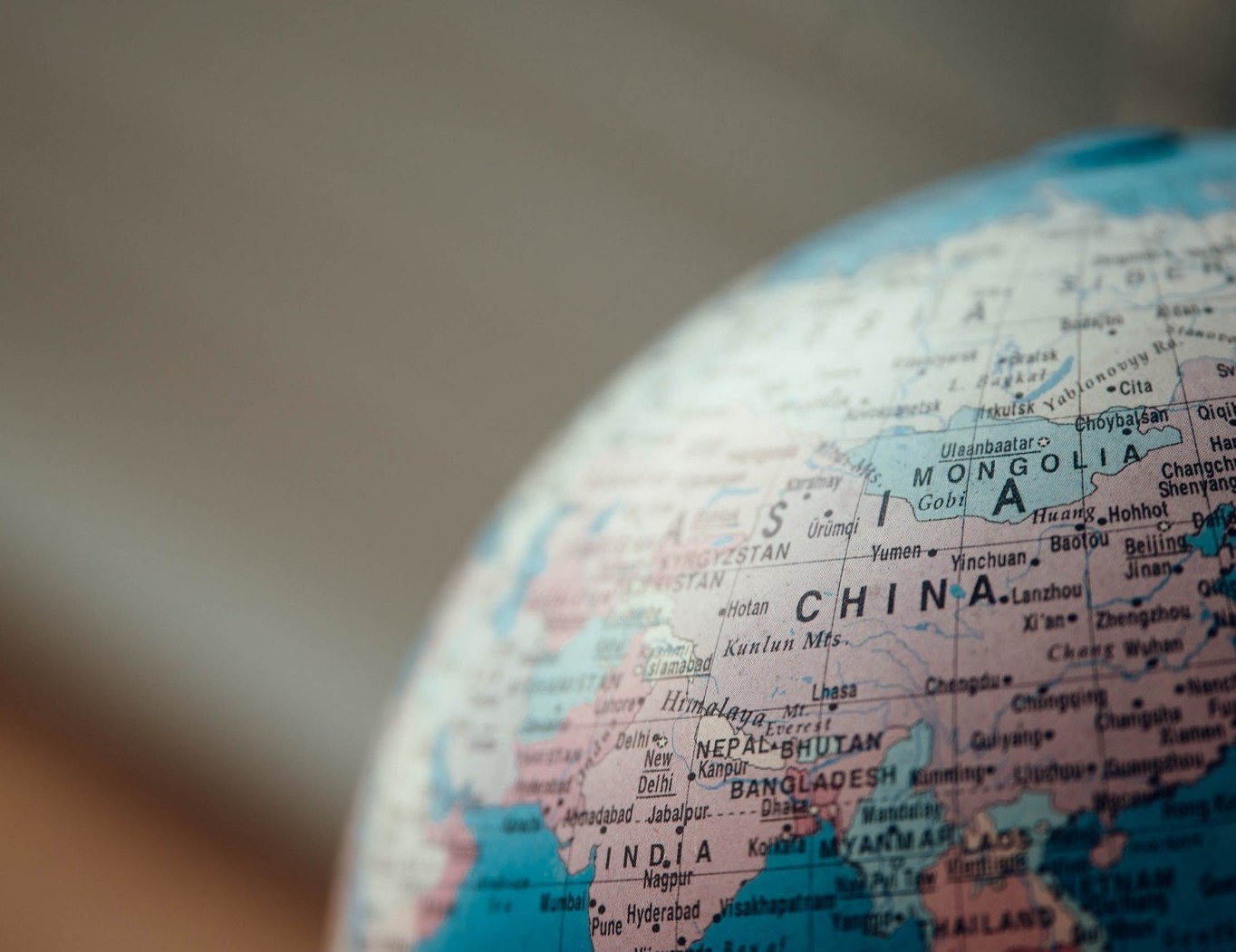 Our Company has experience in the organization of repatriations of deceased and victims from and to the country and abroad of many years, in compliance with the norms and the requirements of the relevant country. Our Company works on the territory of Europe and a great part of the world through a network of tested in the course of the years and upright partners with proven experience within the scope of business.

We assist families and  employers, insurance and assistance companies for international repatriations of relatives, employees and clients.     
Contact us at assist@elite-funeral.com.