FUNERAL HOME ELIT - REPATRIATION CENTER ALIANS
In the process of arranging a funeral you will encounter not only grief, but number of decisions to make.  Our team will help you get through this hard time with empathy and professional advice, regarding the goods and services we can offer.  
Medical Certificate of Cause of Death (MCCD) – it is issued by the General Practitioner of the deceased in case death occurred at his/her home. If the General Practitioner is not available, the Agency provides a physician who shall establish the death and issue the MCCD. In case the death occurred in an inpatient health care institution, the document shall be issued by the physician attending the patient in the relevant ward.
Identity card/ passport of the deceased
Our agency will assist issuing the death certificate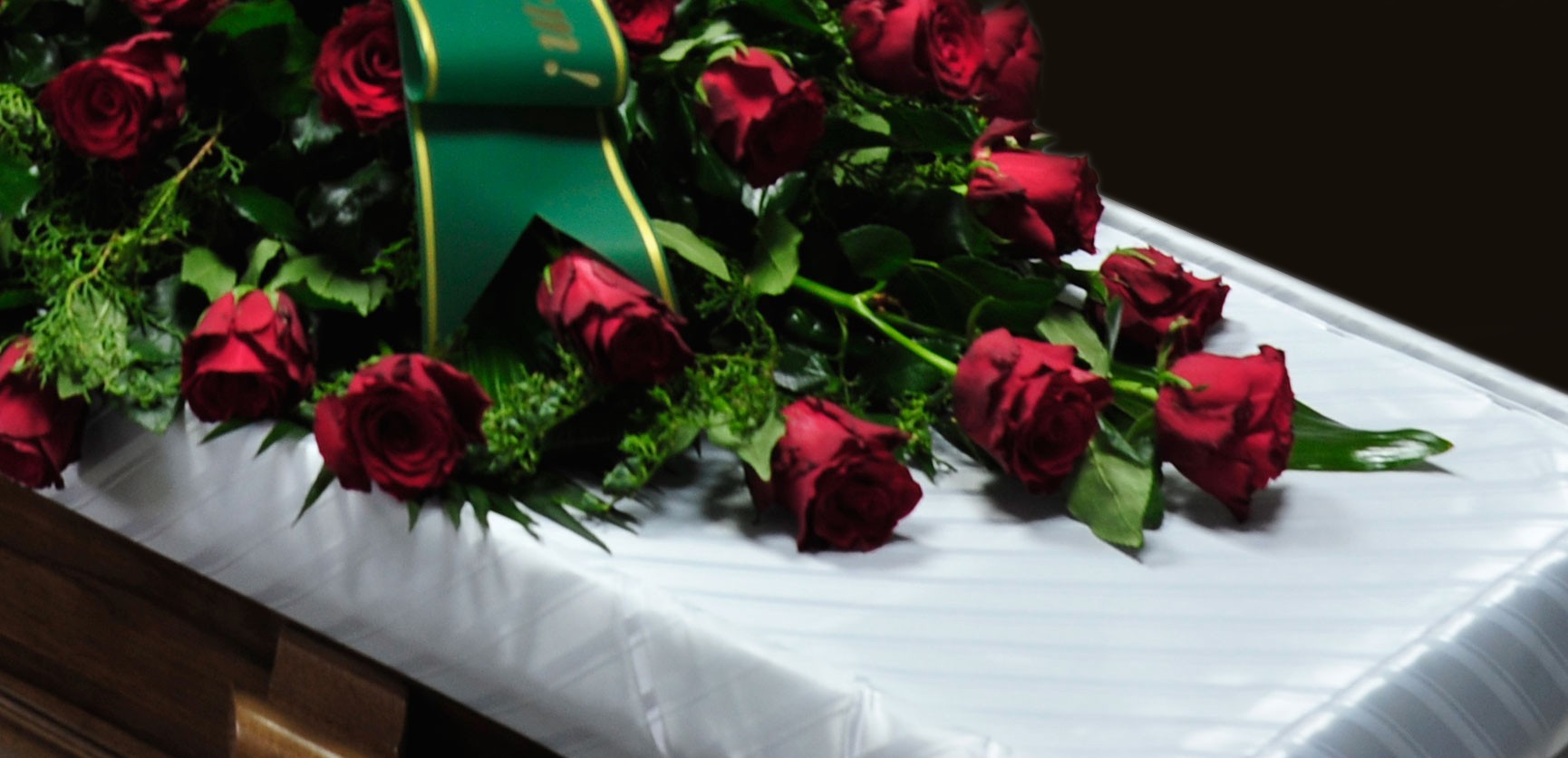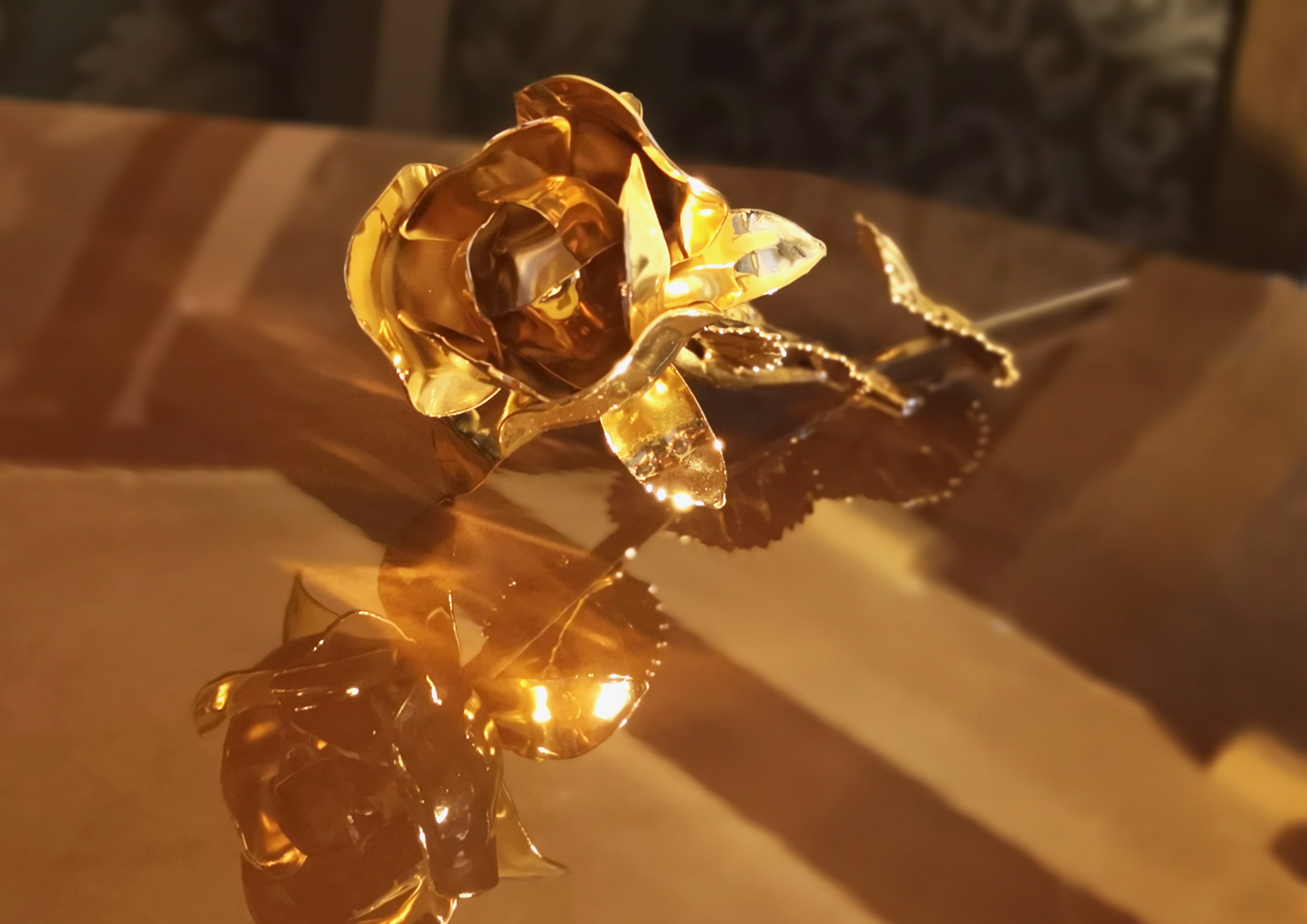 FUNERAL ceremony and burial
Burial in casket is still the most common method for disposing of remains in Bulgaria. It can be done by interment, entombment, in new or family burial place.

Before the actual burial usually a memorial service is held. The funeral ceremony serves as a tribute of life and an opportunity for family and friends to say a last goodbye.

The family chooses the type of the service - religious or non-religious, and where to be held - in a cemetery or outside of it.
For all the arrangements of the burial and ceremony, the required documents and the needed goods and services, you can rely on the professional advices and support of our team.

Today there are many ways and options to personalize a funeral ceremony, while still honoring the local traditions and customs. In this regard, every family has different wishes, needs and views, which we will respect and consider.  We'll help you go through this burden with the due understanding and care. 
burial in new or family burial plot
For a burial in a family tomb there in a sanitary minimum of 8 years from the last interment made, and also a number of documents proving rights of use.
Currently, for residents of Sofia, the local community provides gratuitously new burial plots for time period of 8 years in Central cemetery of Sofia.  Granting shall be permitted by filing an application declaration by the family and solely in events of death. 
A burial plot could be purchased beforehand only in Orthodox Cemetery "Saint Archangel Michael" in the District of Boyana, Sofia.